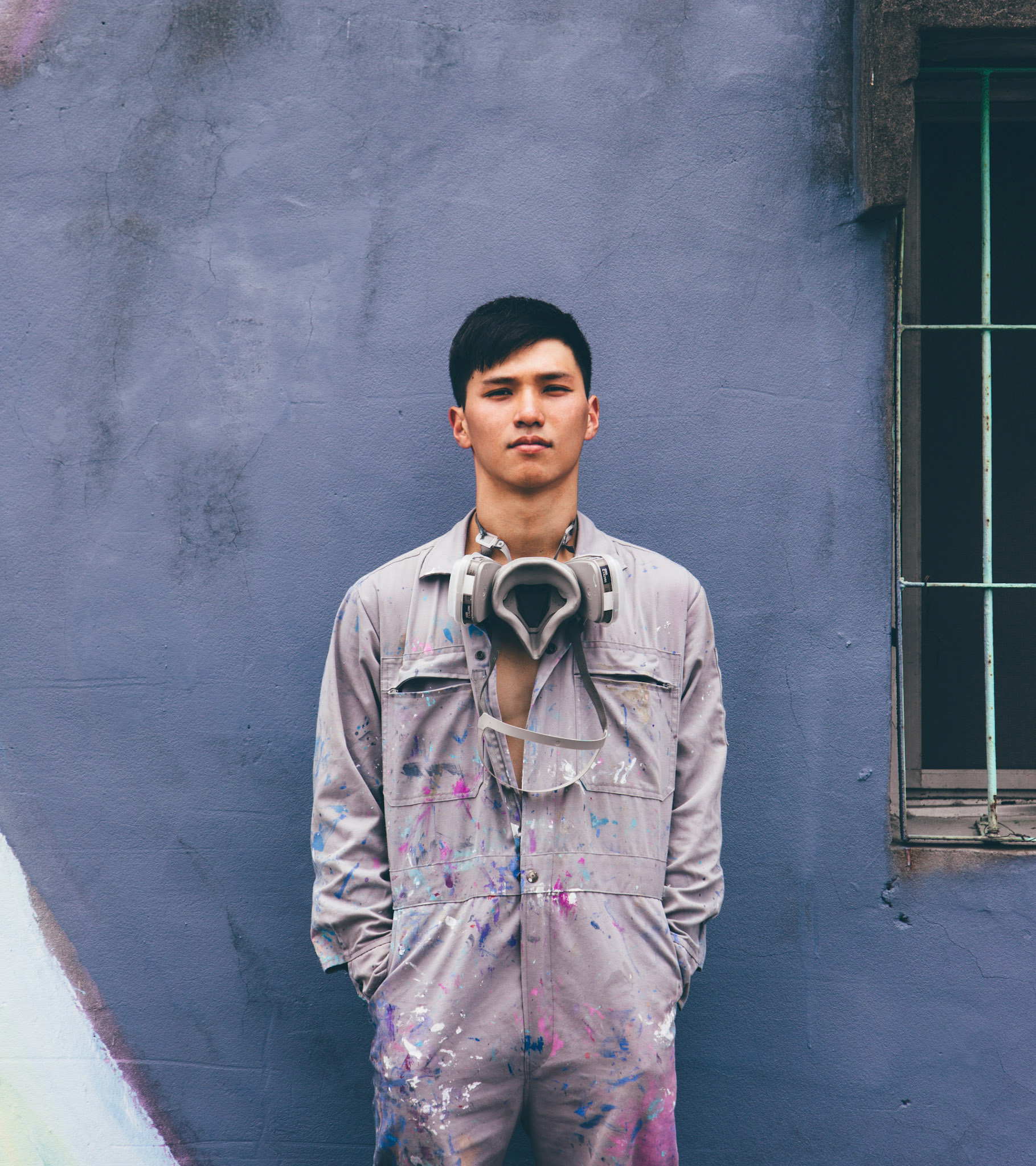 LeHo is a contemporary artist born in Tainan in1995. He currently resides in Taiwan. 
The word "LeHo" means "Hello" in Taiwanese; representing a vision of greeting all beings around the world by art.
"A dream is how I describe my art, wishing it would cast light on even the most hopeless folks. Although throughout our world frustration exists, 

I want to make people brighter when they see art.

" 
The subject matter of LeHo's mural works, center around animals being the carriers of information, depicting human emotions, stories and beliefs. These creatures enable their 

audience to read into the values and vibes through their various forms.  
CREATURE : STORIES CARRIER
After years of searching, exploration and participation in the realm of public art, LeHo's creature creations have become a unique symbol of vitality in the city. He has participated in the International Warriors Street Art Festival for three consecutive sessions, since 2017. 

Collaborations include: Honghui Plaza, Ministry of Culture, Blueprint Cultural Park, Taipei City Government Water Resources Department, Rainbow Paint, The Wallriors, Tailv Oasis Street Art Festival, Rong Hospital Tainan Branch, Qingwang Construction, Jihe Container park...

經過多年的壁畫創作、探索並參與了公共藝術領域, 那些他在街頭上創造的幻獸已經成為生命力的獨特標誌。自2017年開始,已連續三屆參加國際苓雅街頭藝術節。合作過的單位有:宏匯廣場、文化部、藍曬圖文化園區、台北市政府水利處、虹牌油漆、Wallriors、台鋁綠洲街頭文化藝術季、榮總醫院台南分院、慶旺建設、集盒貨櫃園區等等...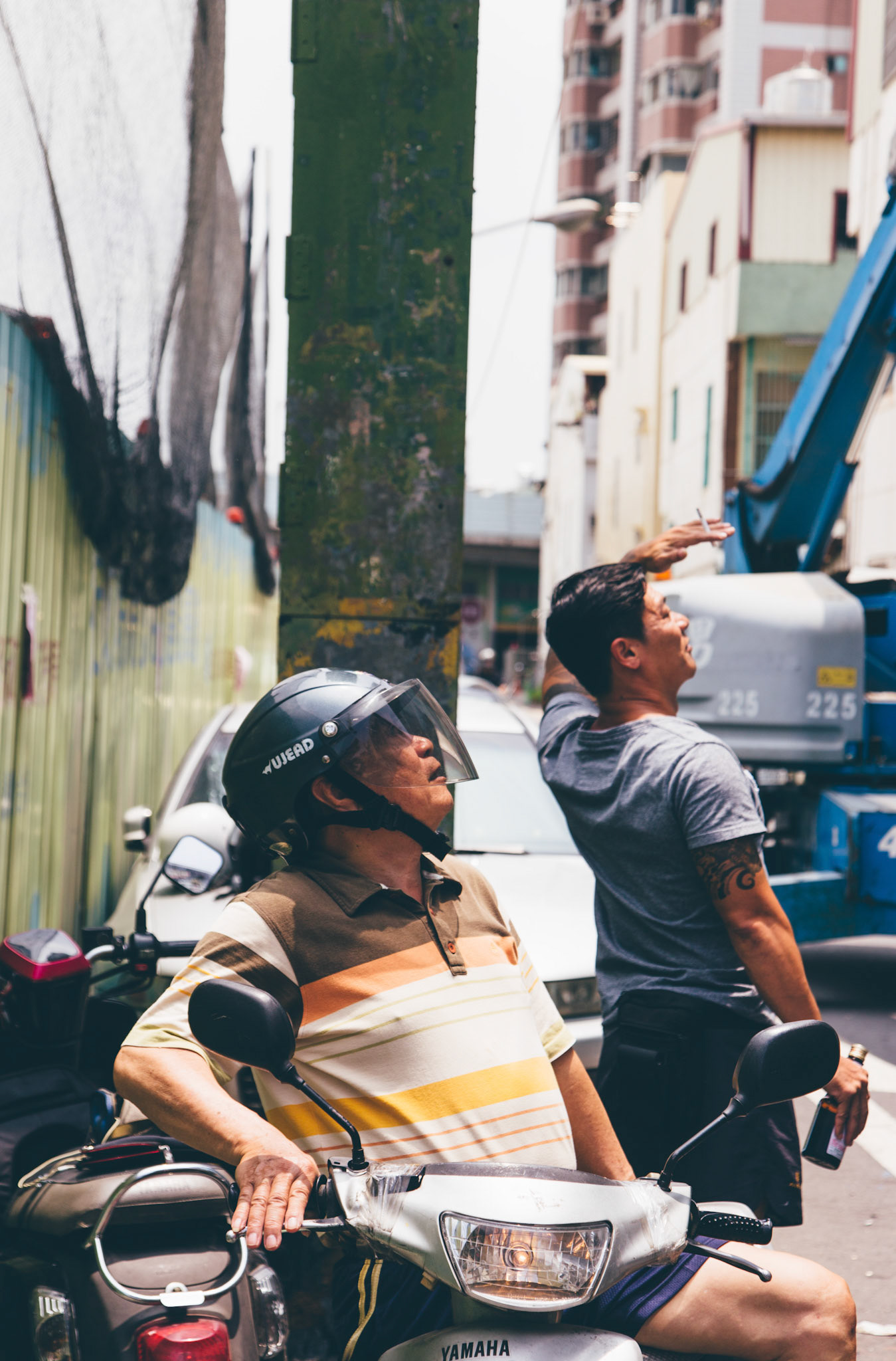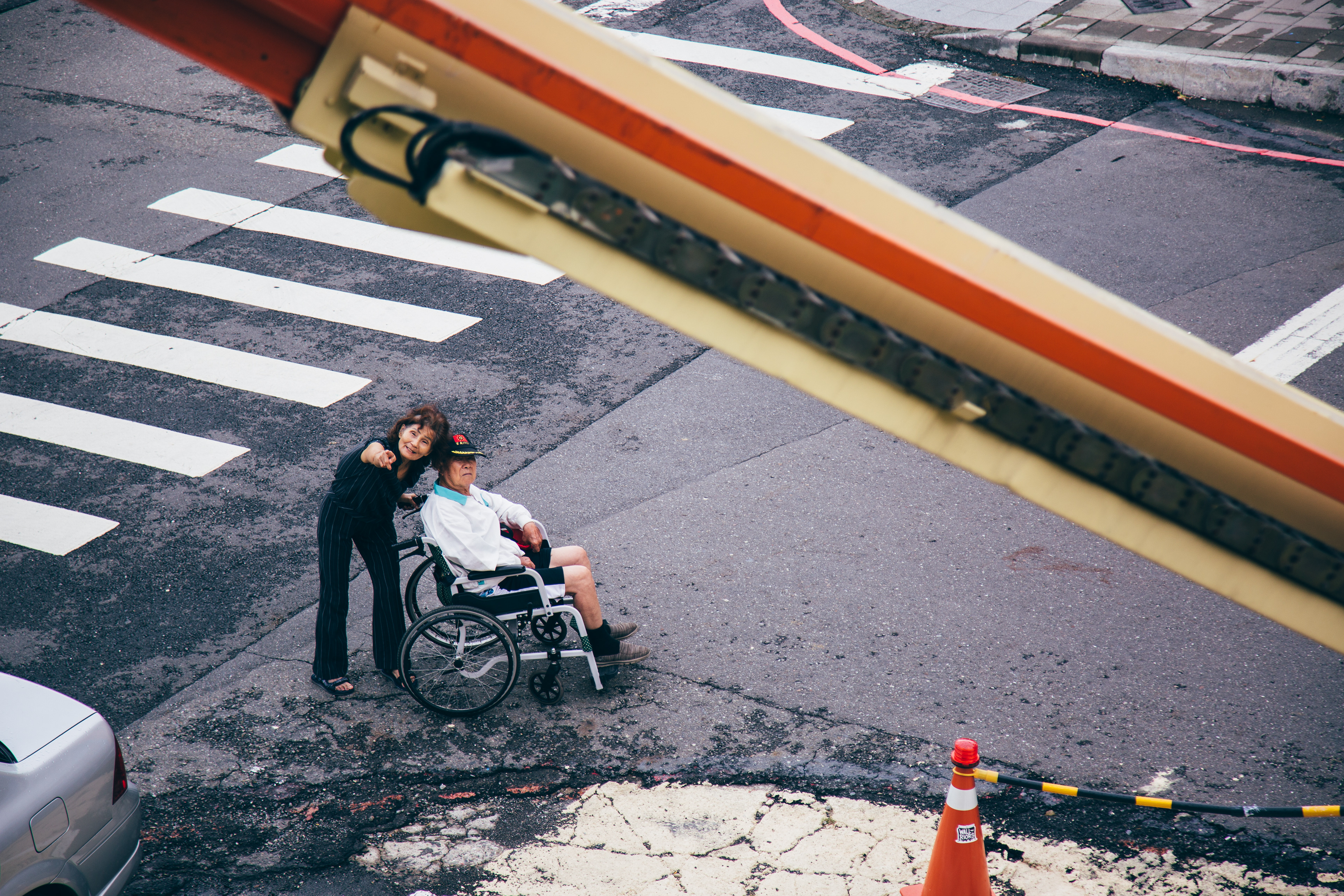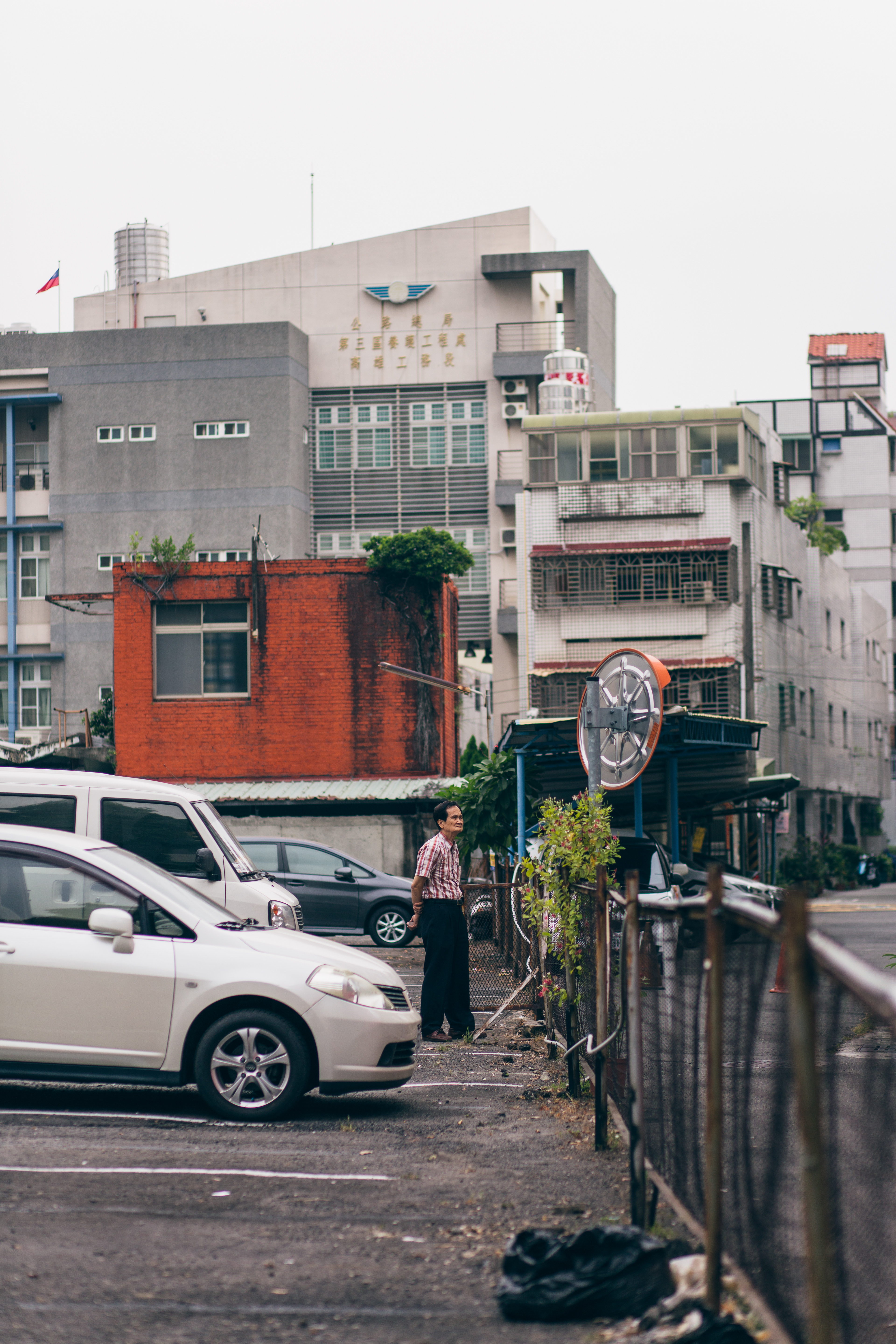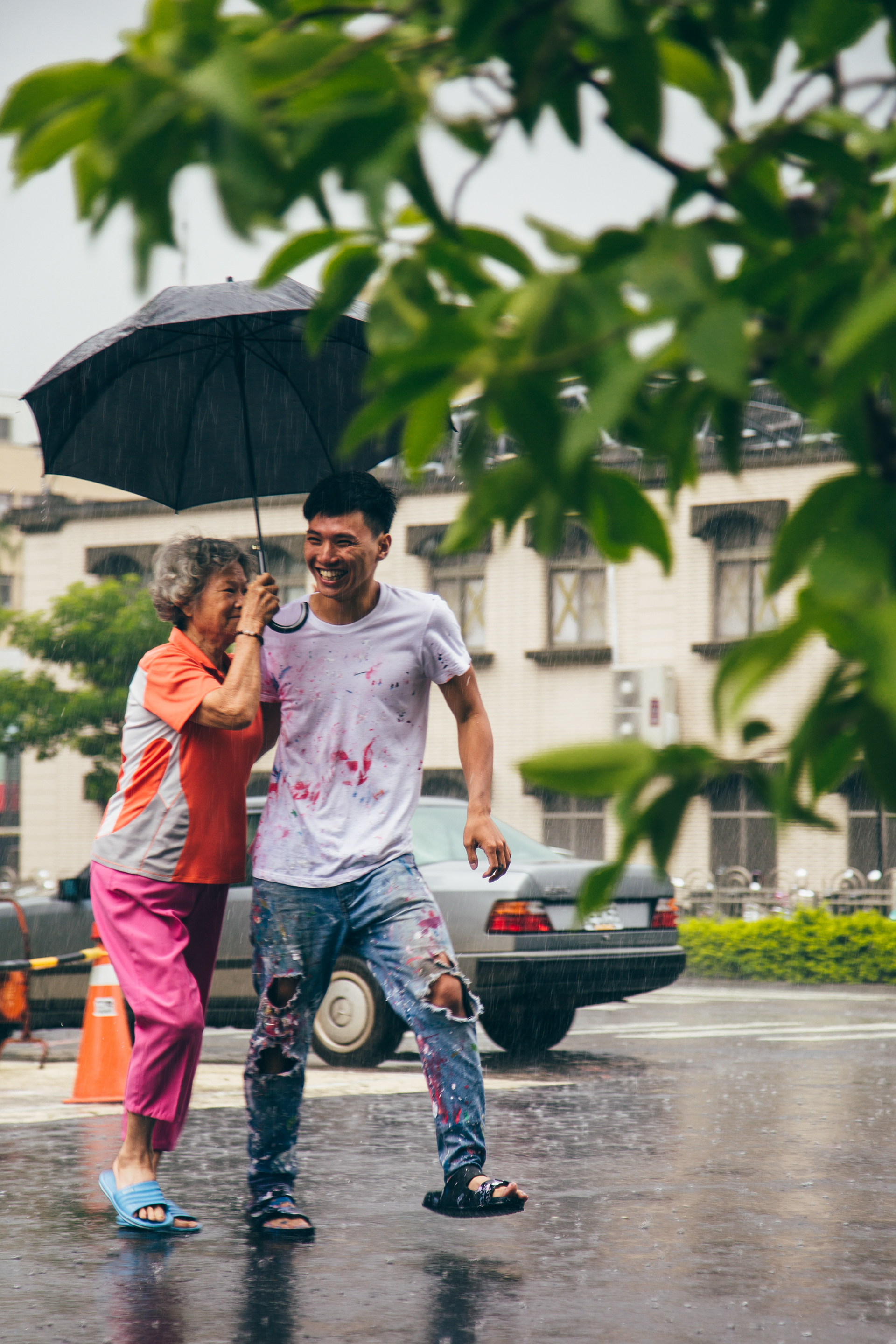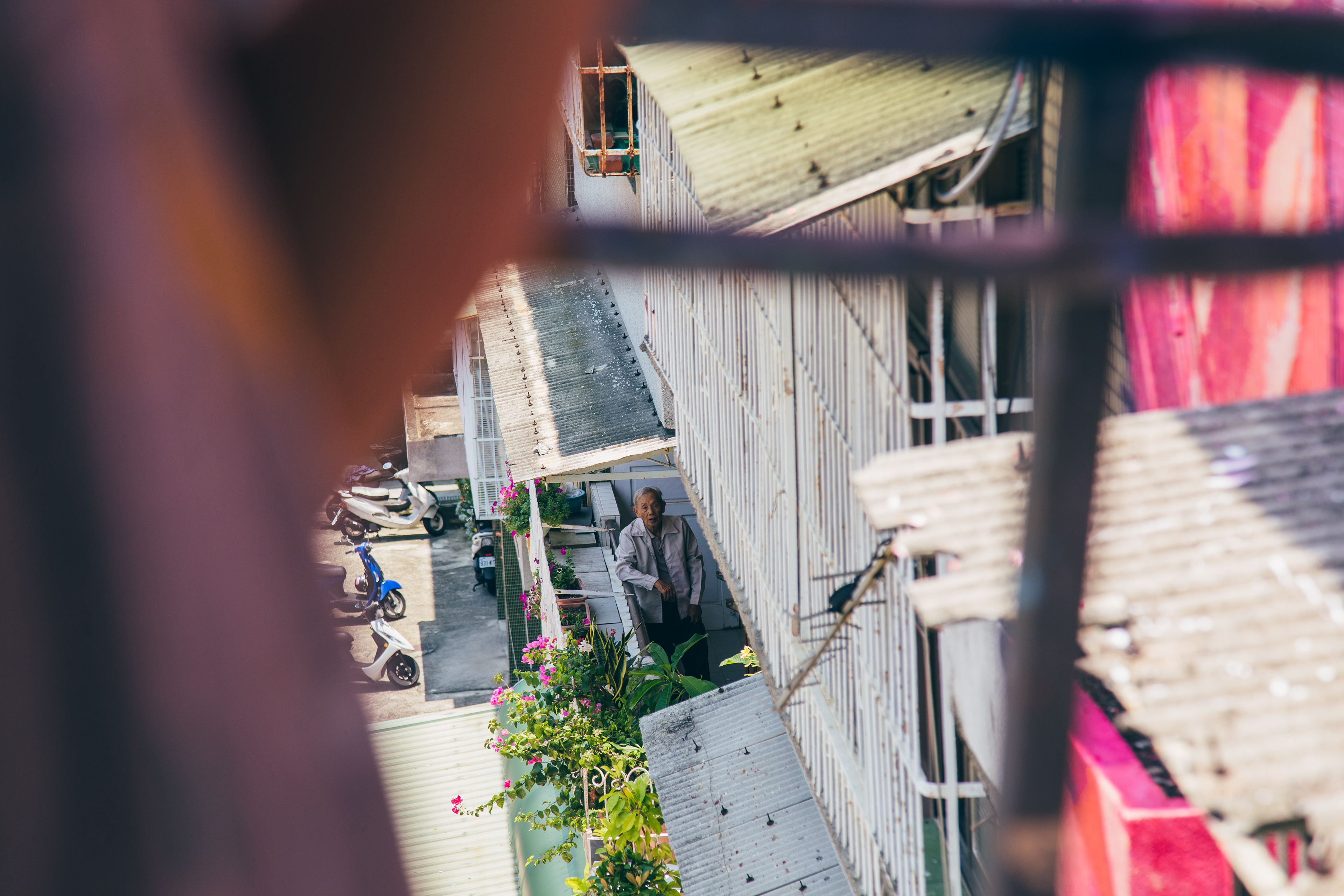 I'm seeking a way to inspire people believe in life and see how beautiful it is."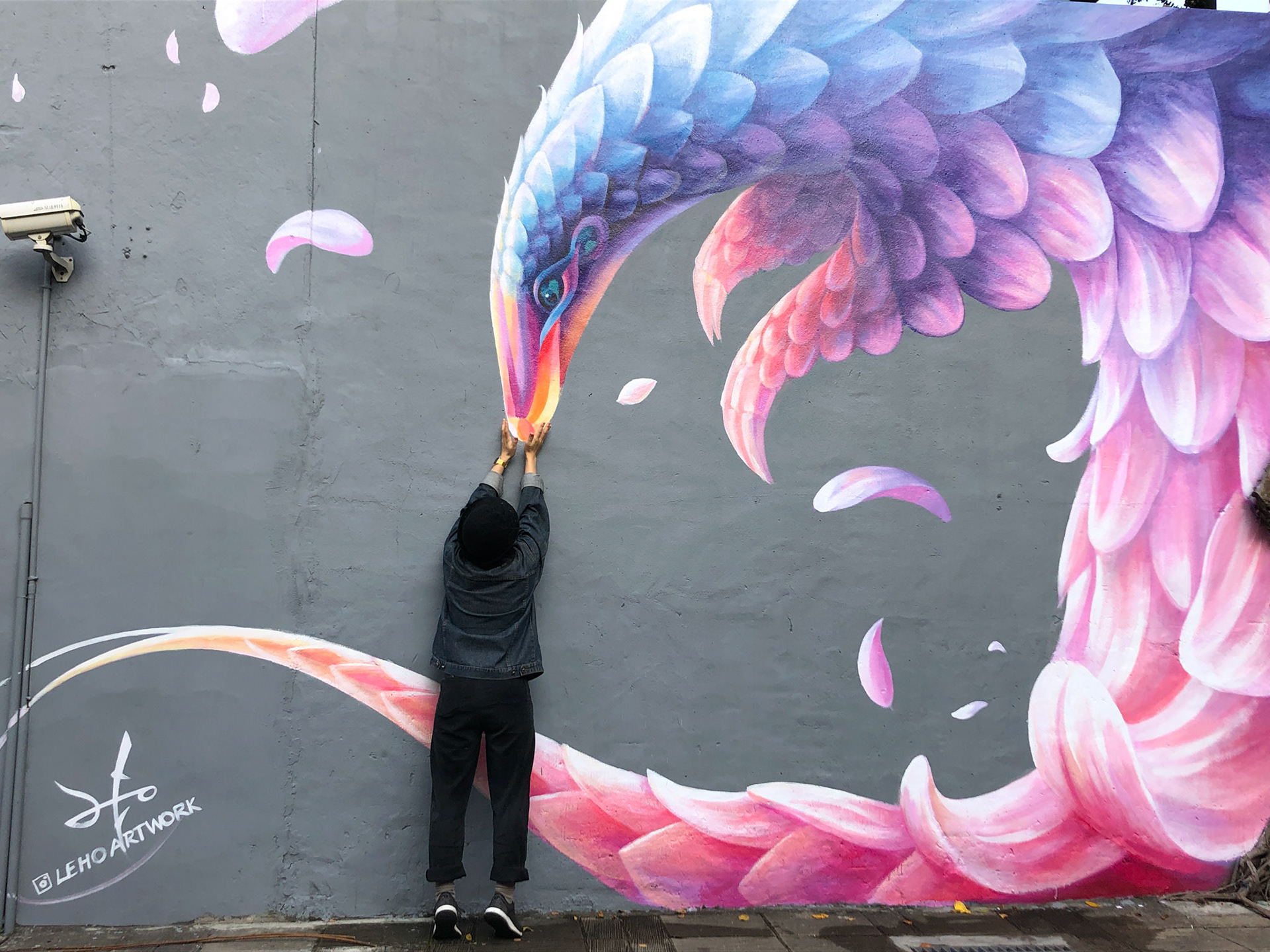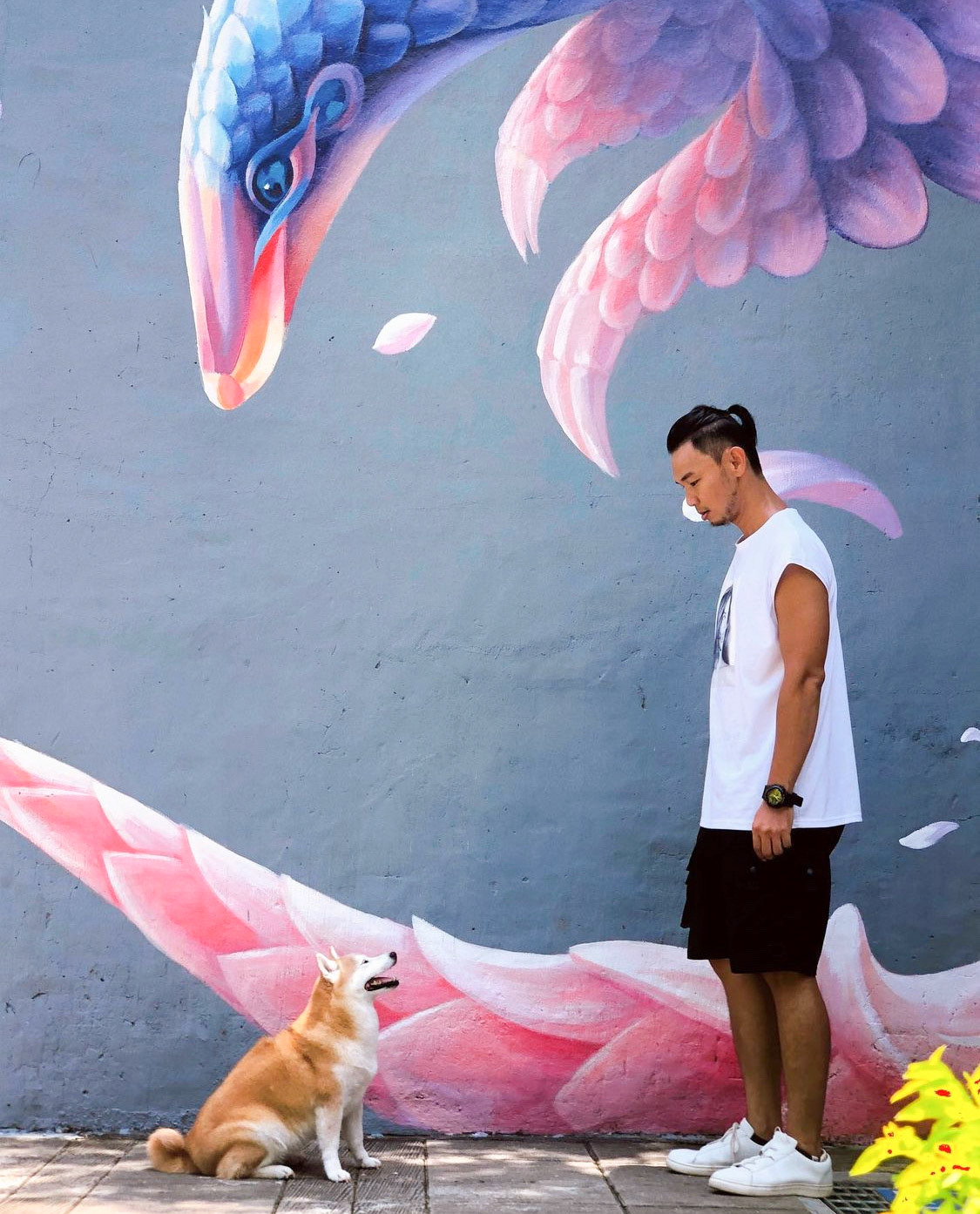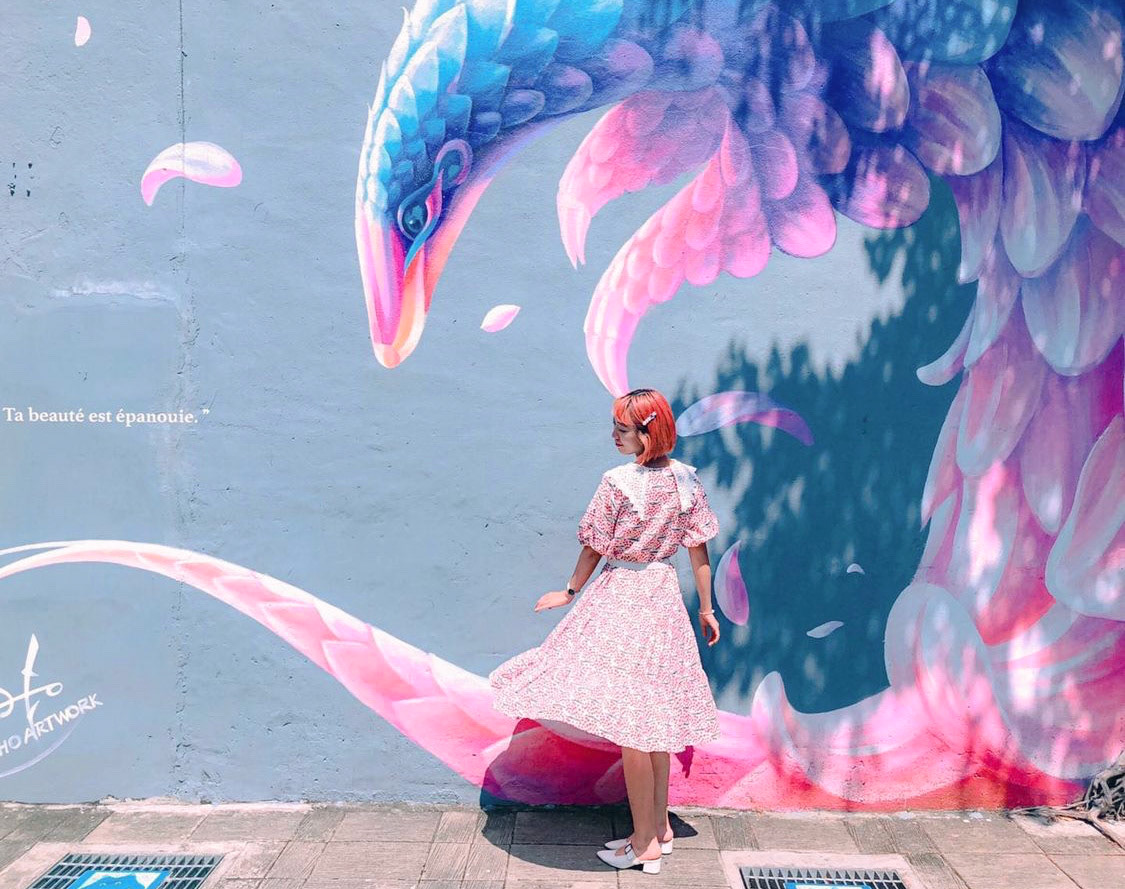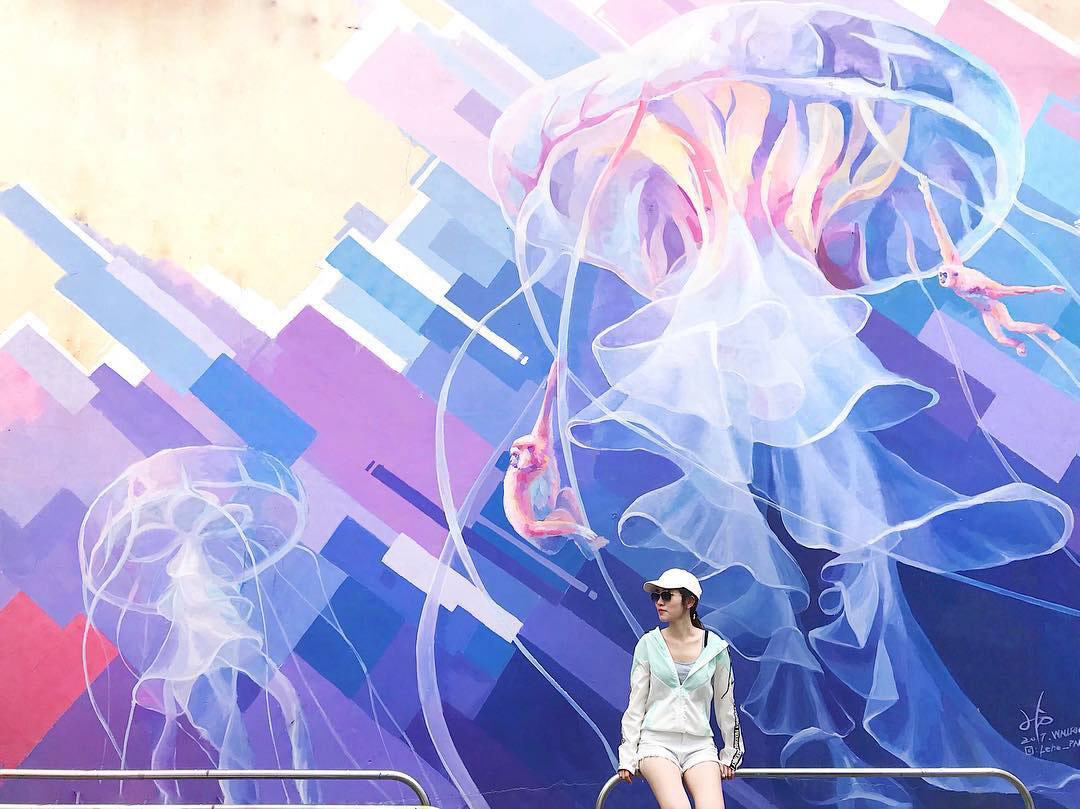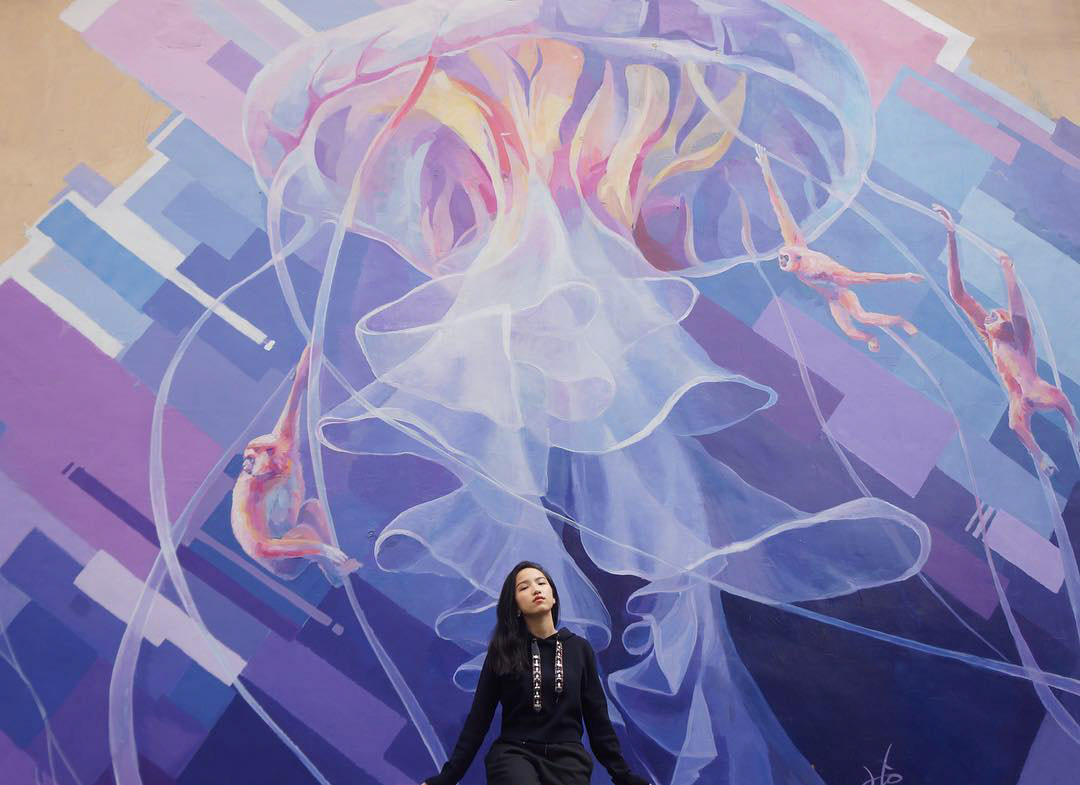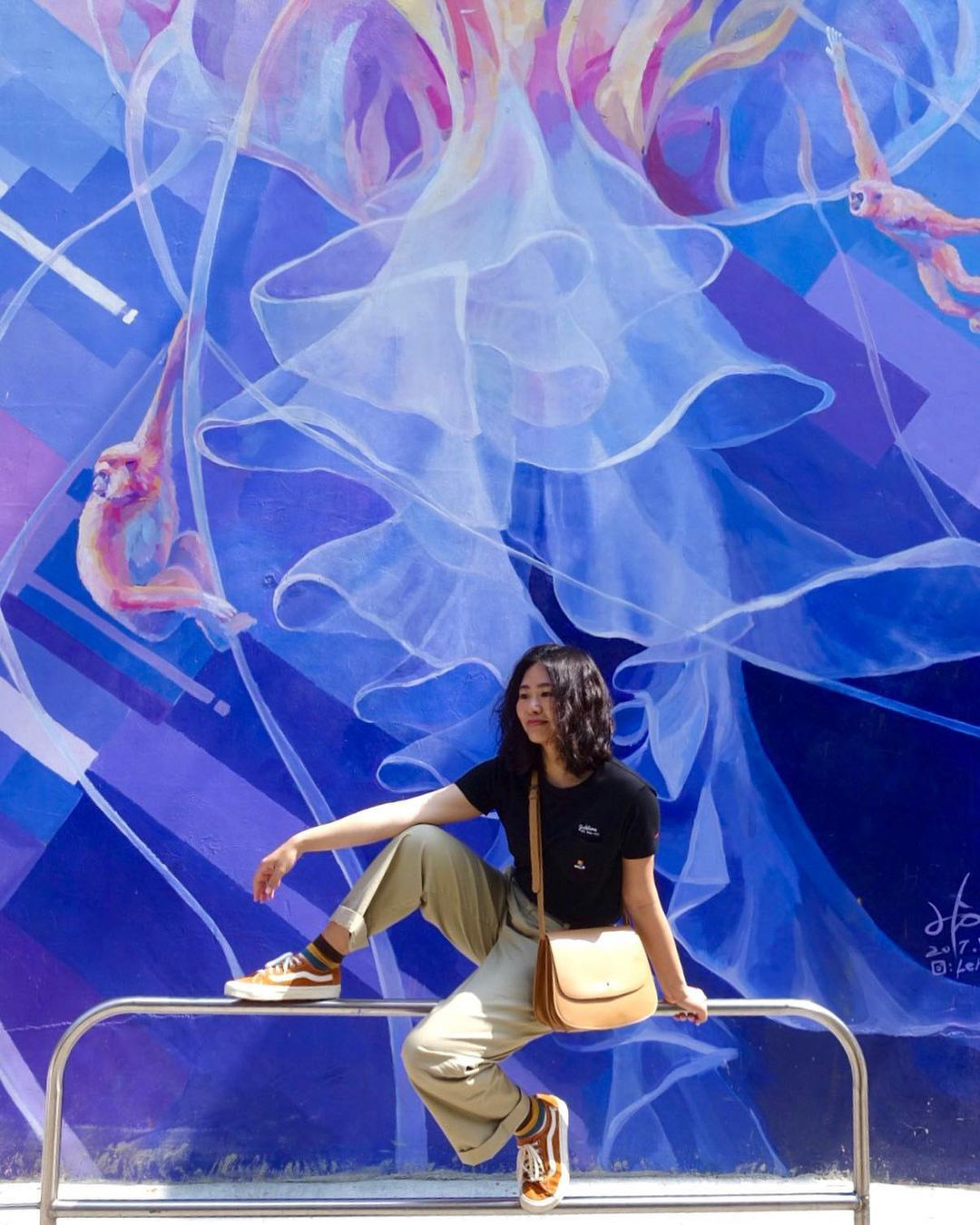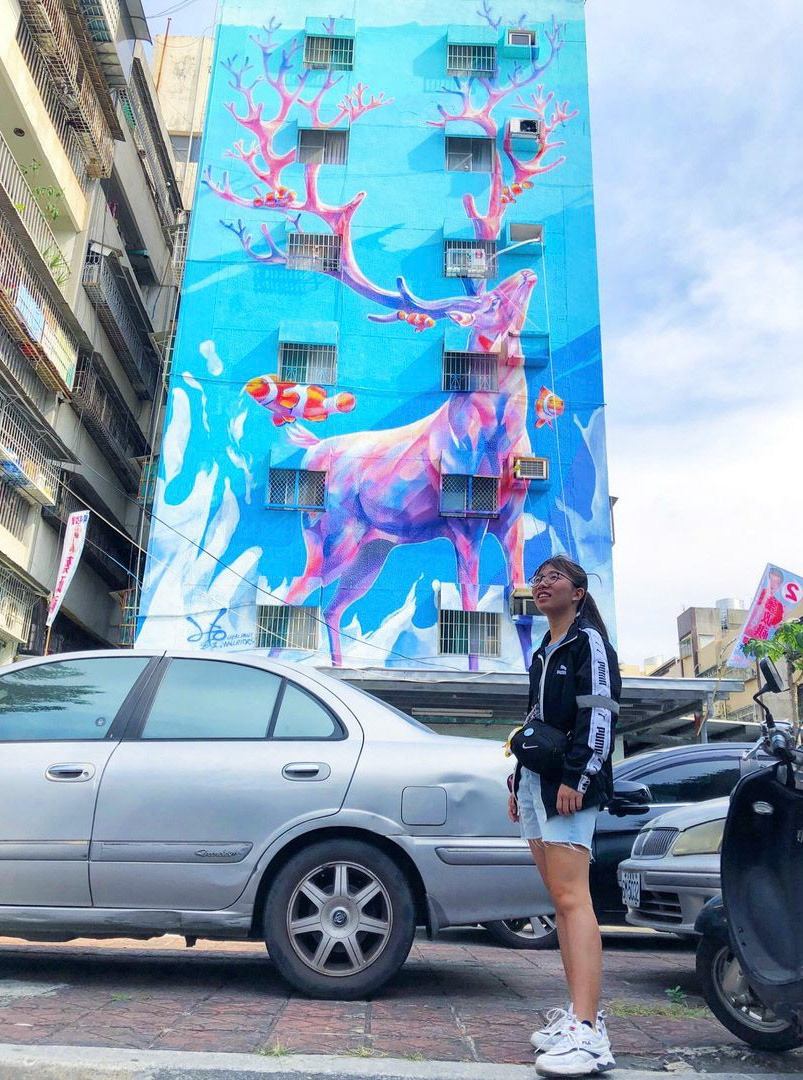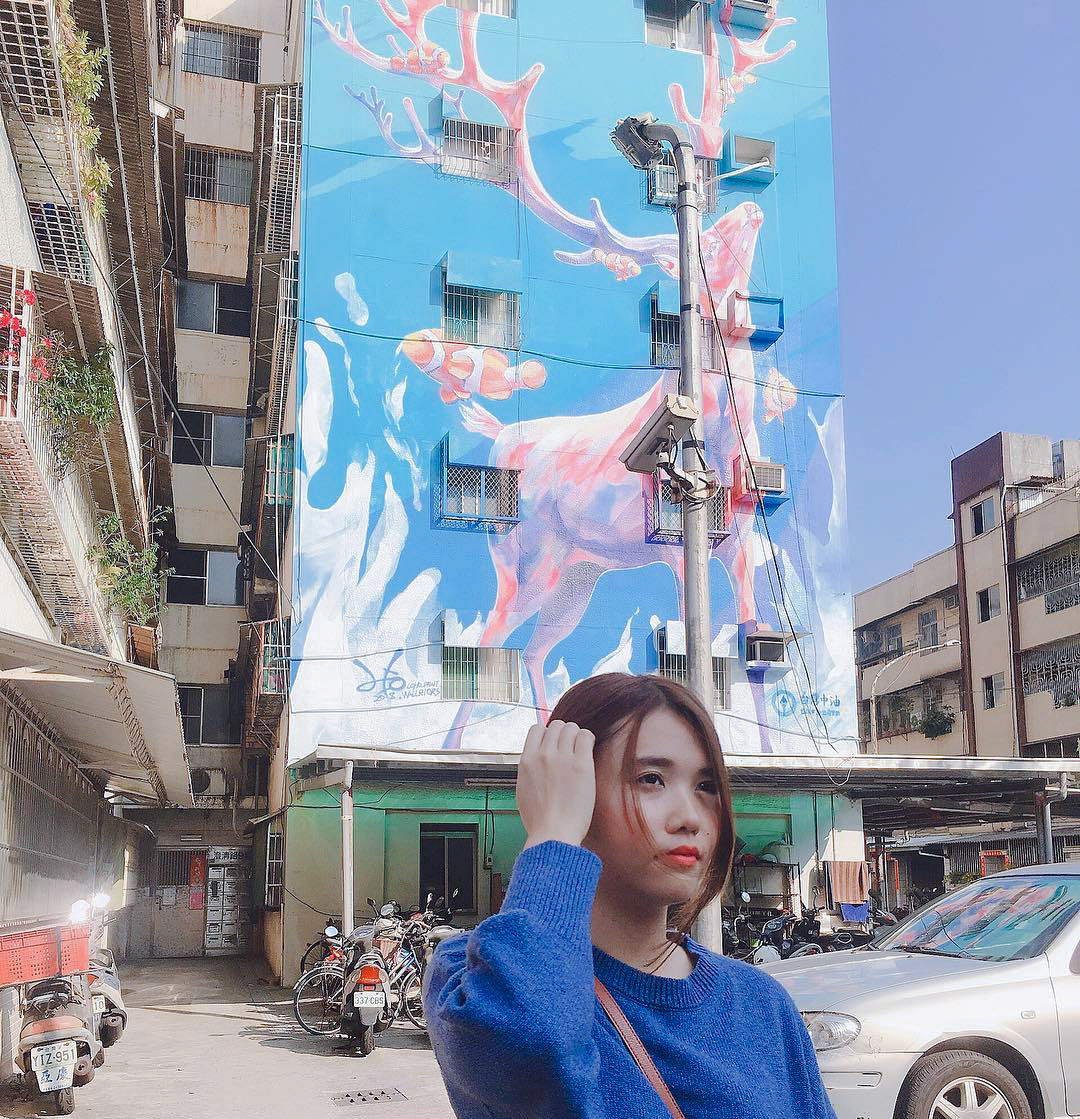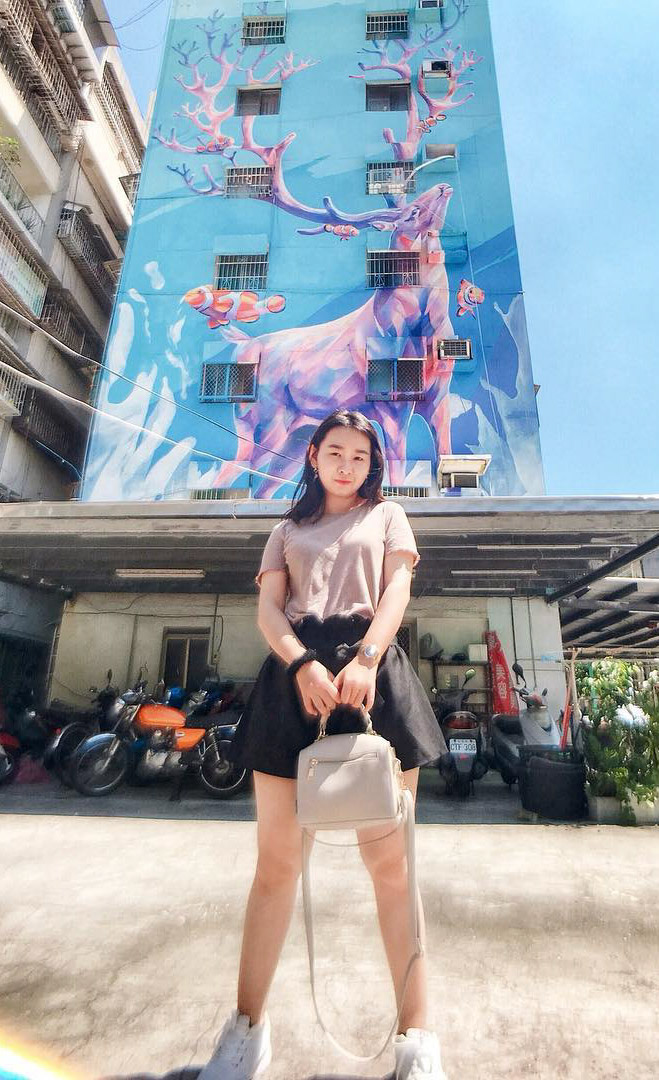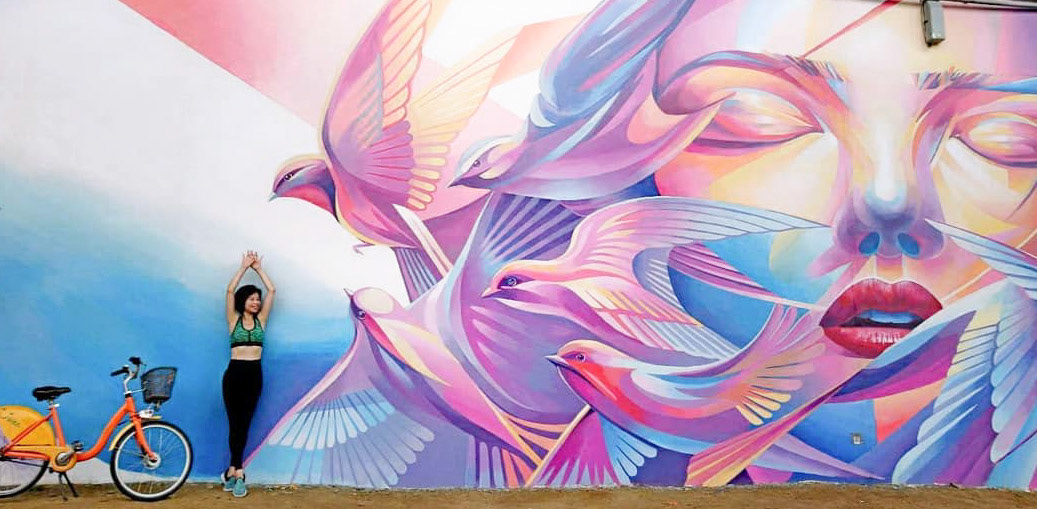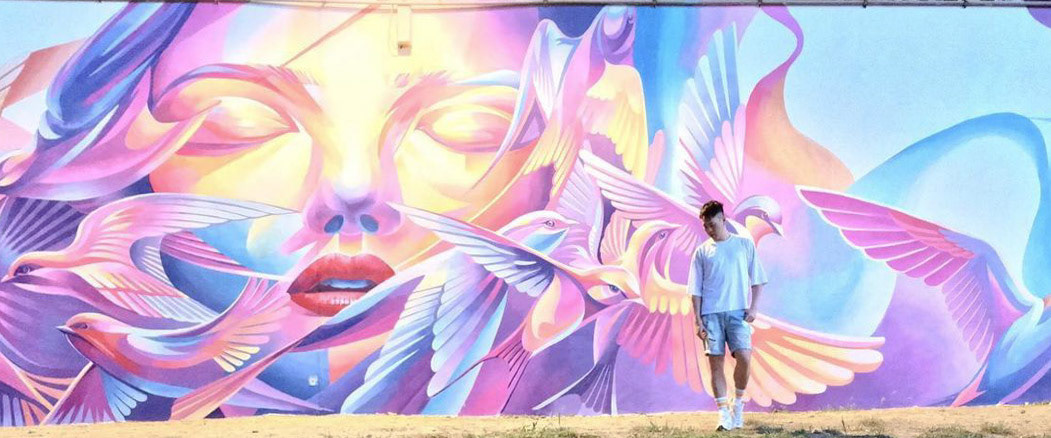 "Through these colors and creatures, I want the audience who pass by to re-experience the imagination, tranquility and harmony of life. This triggers them to think about the connection between art and life, and as a result, plant this seed of inspiration in their hearts. "
"透過這些顏色、和動物,我想讓城市裡每個路過的觀眾去重新體驗生活中的那些想像、寧靜、和諧。引發他們去思考藝術與生活的連結,然後心中植下了靈感的種子。"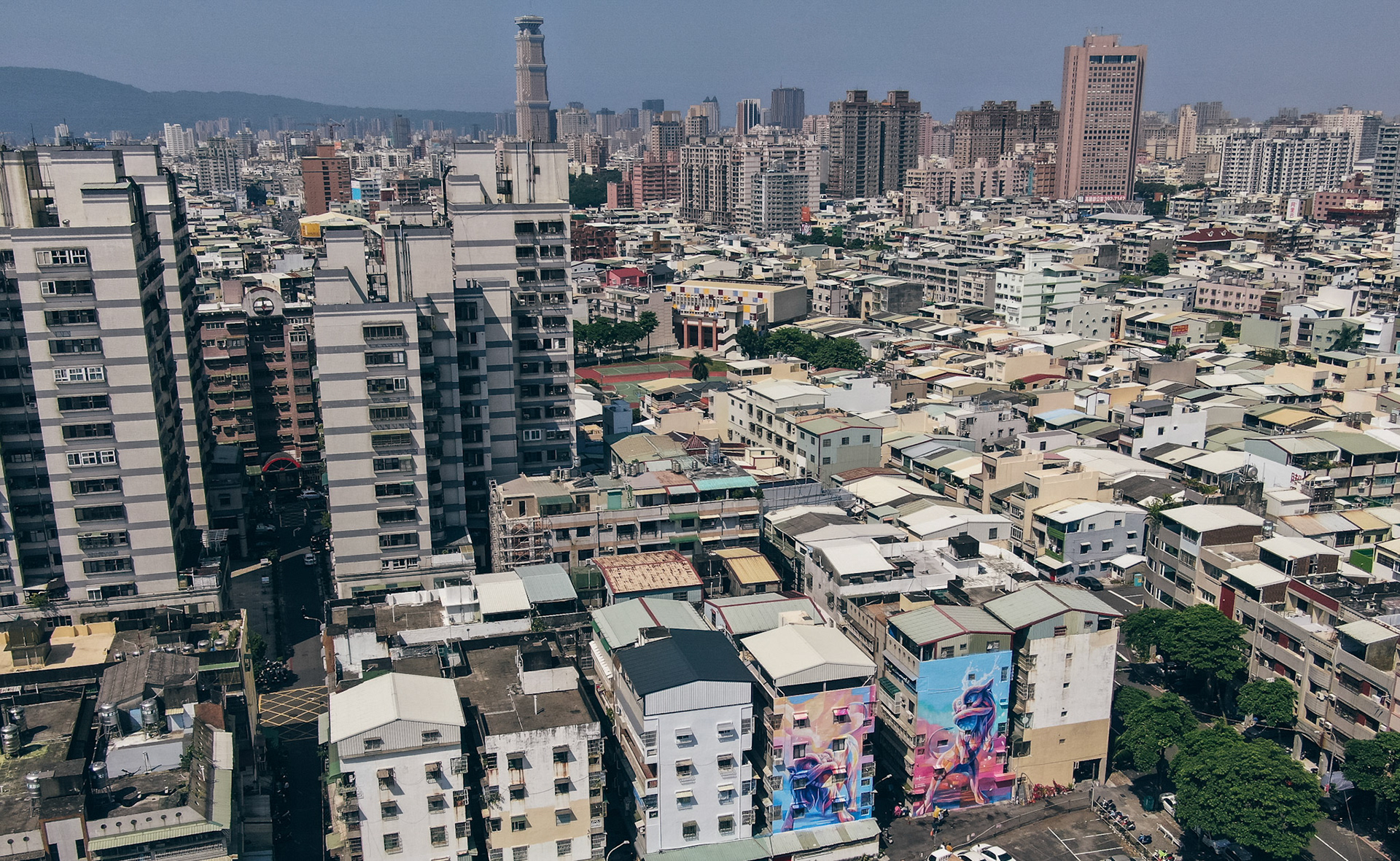 Adobe Art Walk :  Kaohsiung, Taiwan
Watch the video to see LeHo talk about his giant mural and discover how Kaohsiung city has become a cultural center by embracing street art, sanctioning graffiti areas and bringing artists into the urban planning. Take your own tour through the city using the attached map, which shows the locations of pieces featured in the video. 
觀看這個影片來聽聽Leho在高雄壁畫的創作訪談,並了解高雄市如何透過擁抱街頭藝術、批准塗鴉區和將藝術帶入城市規劃而成為文化中心。隨附的地圖顯示了影片中所出現作品的位置,請在城市中盡情使用地圖為自己進行遊覽。